[vc_row el_class="td-grid-what"][vc_column]
[/vc_column][/vc_row][vc_row][vc_column]
[/vc_column][/vc_row][vc_row][vc_column][vc_empty_space height="16px"][/vc_column][/vc_row][vc_row el_class="td-ss-row"][vc_column width="2/3″]
[vc_empty_space height="20px"]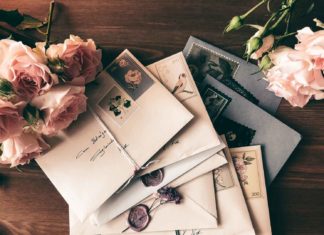 The birth of a child is one of the most joyous occasions in a family. It is usual for friends and other family members to...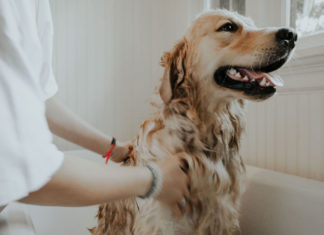 Do you have a pet at your home? Then you or any of your family members go through the allergies response like runny nose, sneezing...
Are you missing your real-life holiday meetings with your friends? Today's discussion will help you a lot by providing some fantastic vacation networking tips during...
Digital intimacy is probably the most important idea in the digital marketing world. Specifically, several important parts can increase it. It's true that online system sometimes not...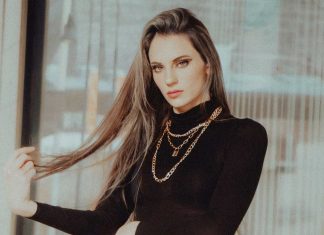 Although you don't live in Hollywood, a prom night is just the moment like a red carpet. It would help if you got all the...
[/vc_column][vc_column width="1/3″][td_block_social_counter custom_title="" style="style5 td-social-boxed" open_in_new_window="y" facebook="Civic-Daily-2791285521095621/" twitter="Civic_Daily" googleplus="115213027904421346397/"]