[vc_row el_class="td-grid-what"][vc_column]
[/vc_column][/vc_row][vc_row][vc_column]
[vc_empty_space height="20px"]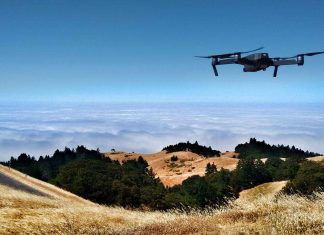 There is a boom in the global market of drones along with their commercial applications. Recently, Price Waterhouse Coopers has made a projection that has...
Electric wheelchairs are very popular these days. With help of electric wheelchairs, more people are gaining mobility and doing their works. It was possible for physically disabled...
Many things are out there to do definitely this summer. These include indulge in gelato, jump in a lake and drive with the top down....
No matter you're using free PACS server or paid one, you should know well the GDPR and HIPAA for data access and sharing. In the...
Want to buy a new or used road bike? Consider these things before pulling out your credit card. 1. Know Its Purpose
[/vc_column][vc_column width="1/3″][td_block_social_counter custom_title="" style="style5 td-social-boxed" open_in_new_window="y" facebook="Civic-Daily-2791285521095621/" twitter="Civic_Daily" googleplus="115213027904421346397/"]