[vc_row el_class="td-grid-what"][vc_column]
[/vc_column][/vc_row][vc_row][vc_column]
[vc_empty_space height="20px"]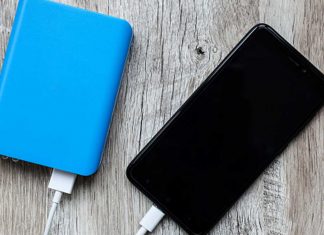 Power banks are also familiar as the portable chargers have got huge popularity over the past few years. It's especially needed for most smartphone users...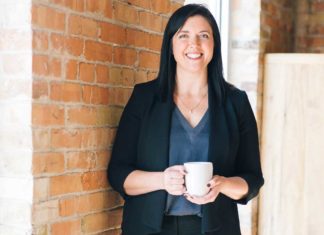 It might be an intimidating process to find out the right and perfect lawyer for you. However, doing the necessary research is key, as with...
All of us have been guilty of scrolling the World Wide Web, searching for the best look that we want to resonate with ourselves. Mostly,...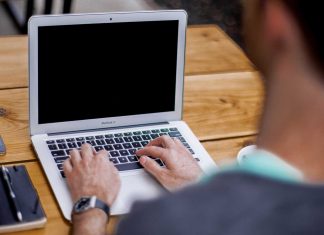 As a new business owner, you must look for a way to prevent spending unnecessary money. Because of money constraint, many business owners often think an accountant...
You'll have to learn about the benefits of performance hybrid bikes if you're going to buy one of them. Also, you can know about them if you're...
[/vc_column][vc_column width="1/3″][td_block_social_counter custom_title="" style="style5 td-social-boxed" open_in_new_window="y" facebook="Civic-Daily-2791285521095621/" twitter="Civic_Daily" googleplus="115213027904421346397/"]