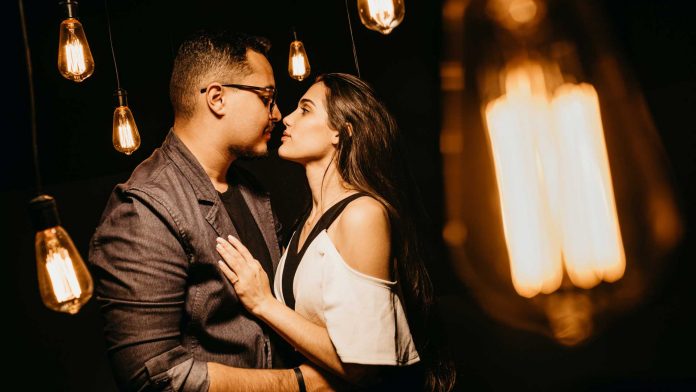 The rate of getting a divorce in the US is around 40-50 percent. Many couples are getting a divorce these days. After divorce, it's natural to feel alone. Completing the divorce process, you may think to start dating for getting out there.
If you are willing to date again and don't know how to do this after your divorce, then this article is for you. Here we will share some tips for you to make your dating process more comfortable and make it fun for you.
So, before you search something like "how much is eHarmony," take a quick look at the below tips.
First of all, overcome your Ex.
Before moving to date, you should spend time to overcome the experience with your ex. It's quite reasonable to bewail about the loss though it was a correct decision. Take time to make that part finish from your life. You should finalize the divorce process also.
Take therapy and meditation.
If you take therapy and meditation regularly from a therapist, then it will be much easier for you to overcome your ex and the experience. You will be able to move on.
A therapist supports you to overcome those, and they mainly work on your emotions and make you move healthily and productively. He is like your friend, and you can share everything.
When you are ready, you can date. And even you can share your dating experience also with him. Ha may suggest to you if you need advice and improvement.
Take time to rethink What was Wrong in Your previous Relationship.
It's essential to discuss with the therapist to find out what was wrong in your previous relationships. You should spend time to understand the stuff and consider the behaviors or circumstances you should improve when you start dating again.
Go slowly to date someone again.
After finding someone exciting and decide to date that person, you should go slowly. Don't rush into another committed relationship so fast. You can date, but you should spend enough time to know them accurately, especially after your divorce.
At the time of finalizing the divorce, you may become vulnerable. So, you should go slowly about dating someone because they can take benefit of this situation and you as well.
Don't keep unrealistic expectations.
Some may have a leaning to enter into a new relationship just after getting a divorce. But others may don't want to do that immediately. Some may keep unrealistic expectations from the other person and end up go away from one another life and lose the right person because of their perception and problems.
You should know that we all are human beings, and as a human, we possess flaws. Don't ignore the serious issues, but you should not be so choosy. In this way, you may lose a person who may become the right partner for you.
Be particular about your Priorities.
If you are confused about whom you should date, then you can list down your priorities. Which things matter most. It would be easy for you to choose people if you are particular about your preferences. Popular dating sites like eHarmony dating site offers many guides to overcome such situations in dating.