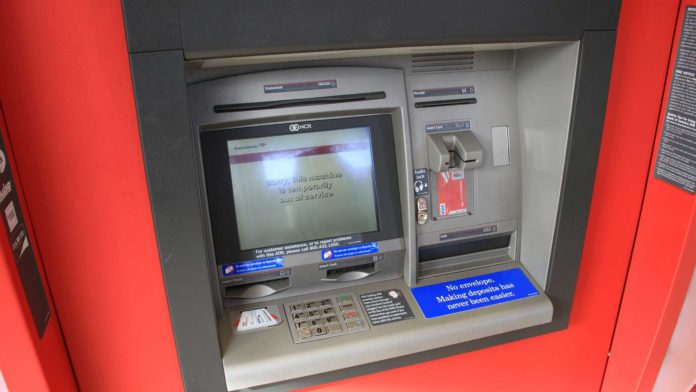 Starting an ATM company is a simple way to earn money while you sleep. Because everyone needs money at some time, the business is growing. You may deal with a firm that offers free ATM installation and maintenance in exchange for a percentage of the fee.
When you own your machines completely, however, you retain the transaction charge, which means your earnings may soar. However, before you look for ATM machines for sale, keep reading.
The Advantages of Purchasing an Automated Teller Machine
Reduce the number of checks you accept from clients and the danger of bills being returned.
Reduce the overall amount you pay on credit and with debit card fees.
Bring in new consumers to your company.
Customers who use an ATM at a company are up to 50% more inclined to spend their money there.
With each transaction, you may earn more money.
Starting an ATM Business Has Its Benefits
You may clearly earn additional money by installing an ATM machine in any small company you own. Still, you can also make substantial surcharge revenue by offering ATM processor service to other companies and putting portable ATMs at strategic locations such as events venues, trade fairs, and so on.
All an ATM needs to make money is a decent location with plenty of foot traffic and a phone connection.
How Much Does an ATM Cost?
Many company owners believe they are unable to purchase a machine. That may have been true a few years ago, but today's costs are usually between $2,000 and $2,500, depending on the brand and model. The price has never been lower, so now is the best time to purchase.
How Can We Make a Profit?
You choose a fee amount for each transaction once we install your new ATM machine. That fee generates income for you every time a client uses your machine. The machine soon pays for itself.
What Machine Should You Purchase?
ATM machines exist in various forms and sizes, and multiple manufacturers produce devices with varying levels of quality. Here are 3 of the famous brands:
#1. Hyosung
Hyosung America, based in Irving, Texas, is one of the industry's fastest-growing ATM manufacturers, with a broad range of features to suit the requirements of a wide range of companies.
#2. Genmega
Genmega, a relative newcomer to the market, has rapidly established a solid reputation for cutting-edge engineering and appealing designs at reasonable pricing.
#3. Triton
Triton has established itself as a pioneer in combining quality and cost in the off-premises ATM sector and is easily one of the most recognized brands in the industry.
Who Should Purchase An ATM?
Owning an ATM may be beneficial to a company owner who has clients. Similarly, if you want to start a company by putting cash machines in various places, you'll make more money if you own the machines.
Typically, these devices work best in high-traffic locations or inside businesses. Cash machines provide the highest income for bars, clubs, restaurants, convenience shops, petrol stations, shopping malls, and hotels.