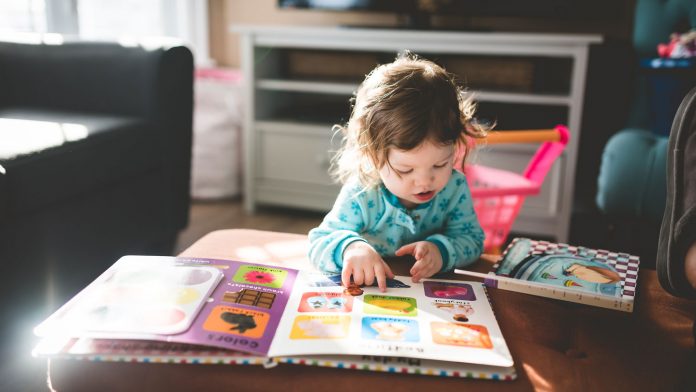 If you become parents the first time, then this content is for you. Now, we will talk about taking care of the newly born kid. However, you can track every step of your kid by using devices and apps.
After getting a baby, you deal with dirty diapers, losing sleep, and constant feeding. Here, you can read parenting books to make you healthy to do all the things.
Also, you will get many tricks and tips as well. But it is vital to track your baby's activities. Like baby care products, we have come with some apps that will help you a lot. 
Smart Sleeper of SNOO by Fuse project and Yves Behar
First, we will talk about the smart sleeper of SNOO. We have checked thousands of reviews of SNOO and consider it as a successful one. Mostly it is best for the less fussy kids.
Most people avoid it due to the high price. But now one will get an opportunity to hire it. It will take 98 dollars per month. But still, it is expensive, but it provides a fantastic result.
Hatch Baby
You have to track the weight of your baby. It is vital for the newly born kids. Here, you can measure the weight of your baby by Hatch baby apps. Indeed, it shows the accurate measurement of your baby.
Also, you will able to save the weight data in this app as well.
As a result, you will able to track the weight according to every month. Most importantly, you will quickly get that your baby is losing weight or not. Lastly, it is very smooth, soft, and easy to wash.
Sprout Baby
Now we will talk about Sprout baby apps. Once you enter the baby details here, it will make a personalized page according to the baby's weight, feeding and diapers and the other things. You can also search them according to baby care products list.
Sprout has all the details of your baby to help you know every step of your baby. For example, the baby is sleeping enough or not. Also, it will help to track the baby's feeding as well.
Glow Baby
Usually, a Glow baby is best for making organized charts for your baby. Mainly, it tracks the details of the development of the first year. Here, you will get the details of the sleeping track, food, and diapers, etc.
Basically, it is not like the previous app, but it may help you if you want to change something.
Smart Sleeper of SNOO

First of all, SNOO is an advanced gadget for the baby. Most of the parents like this smart sleeper. It helps to calm your baby automatically. Even, it may help you to make sleep your baby at midnight.
Another fantastic thing about this app is that it tracks the sleep session of your baby. That will help you to know when your baby is getting fussy as well.
Google Sheets
Lastly, we will talk about Google sheets. It is one of the easy ways to track the baby's activities. One can share such kind of data with the partner easily. You will get many babies tracking online sheet. But our advice is Google sheets to get better feedback.