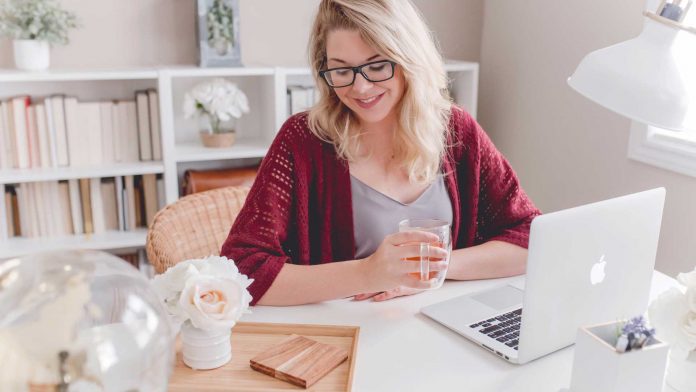 Fillable PDF forms are very useful in day to day office work and documentation to keep things simpler and easier. However, there are some tips which can make it easier for you to create these forums rather than making extra efforts on MS Office documents and try to retain the desired format in every device.
1. Adobe Acrobat DC
It is the most popular PDF form builder having some extremely user friendly features. It is also known as an official subscription application to create and manage PDF documents. It is as simple as clicking on "Tools" option on toolbar and select "Prepare Form" on the icon appeared on the screen. You can then import a file of your MS Word or Excel Document or you can also scan another document to make it your desired form. Adobe Acrobat DC will automatically then create the fillable spaces in the form based on the look of the imported document. You can also edit these fillable fields or add a new one if needed.
2. JotForm
The best thing about JotForm is that its sole purpose is to create PDF fillable forms and it does not work on other programs of PDF. You can have multiple templates provided JotForm to create your form where you don't need to have any other special skill. You can also use its mobile application if your major work is dependent on your phone and you can't afford to be on your PC every time. When you open this application, it directly gives you an option of 'Create Form' which requires a single click to begin. You will have then four option to select from; create your own form with blank page, use any available template, request any other form format or import any other form.
3. PDFescape

It is a web-based PDF program which can allow you to perform several activities with your PDF documents like editing, adding comments, adding protection to PDF documents as well as creating PDF fillable forms. All in all, this tool is considered as a full-fledge package for your PDF documents to meet your basic PDF editing requirements. You just need to click on 'Create New Document' and then click on 'Insert' tab where you will be offered the option of 'Create a Form' and here you go with all you need.
4. ApowerPDF
This tool is also a desktop-based tool but is highly useful for all your basic needs of PDF documents. It gives separately an option of adding Form fields in your PDF document to create a fillable form. You just need to click on 'Create' on its main page which will open a blank page or you can import or export data as well and then you can click on "Form" tab to add the fields you desire to add in the form. Double-clicking the fields will allow you to edit the layout and appearance wherever needed.
Conclusion
Above four tools are the most used in the digital world and are considered as very easy yet helpful. If you want to extract images, you can use PDF extraction tool tools as they are fast and effective.
Also, most of the extract PDF online websites are free to use so you won't have any problem whatsoever.