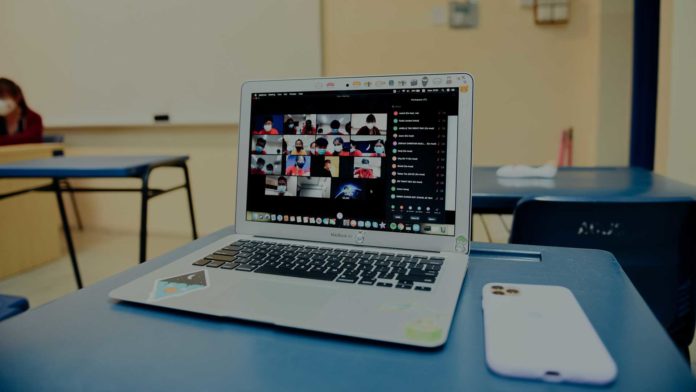 Do you want to know the best video conference etiquette? Then we will guide you the best through this. We all know that nowadays many people have started remote working. And that is, they need to attend the virtual meeting and seminar.
But the web meeting platform is very new to some people. That is why they struggle a lot. We cannot but share that we often get about many questions about how they will improve themselves. In this content, we will present some basic things that one must do during the meeting.
Besides, we will tell you that how you will prepare yourself for the meeting. We hope that from now you will be able to perform better in your virtual meeting. So, before you look for online video meeting, let's read the entire content.
Be Ready On-Time
First and foremost, you must prepare yourself before the meeting. We often notice that many people think that they need to prepare for the online meeting. Now we want to ask a question that you prepare for the offline conference, right!
Then why you will not be ready for the offline meeting. Mostly, it is vital to be ready for the virtual meeting so that you look good. Here, people will see you with your performance as well.
One thing always remembers that if you look good, then you will be confident more. That is why it is vital to focus on your look well before the meeting and prepare yourself.
Look at Your Camera
Now let's talk about one common mistake that most people make. We all know that you must look at the speaker when you join an offline meeting. Mostly, eye contact is very vital.
When a person talks, they will think that you are not listening if you do not look at the face. That is why it is very vital to look at the camera when you attain an online meeting.
Look Straight 
Now we will present another mistake that most people make. Some people look at their cameras, but they do not look straight. And it is also not a good manner. Always make sure that you are looking straight.
Try to Make the Environment Professional 
Mostly, it is very vital to make the environment professional. Most of the people attain an online meeting from the house. But they forget about their background. Here, we will suggest you make a meeting zone at your home.
Also, you have to ensure a professional background. Well, you can use wallpaper or decorate a wall. After that, you can include a desk and chair. Lastly, you can decorate your room with some flower vas and bookshelves.
Eliminate Your Background Noise
Last but not least, you must think about the background sound. Sometimes it will be tough to reduce the noise if you do not have any plan for it. Firstly, we will suggest you tell your family about your meeting time.
Also, do not allow a person in your room during the meeting. And of course, using a microphone helps a lot to eliminate the noise.