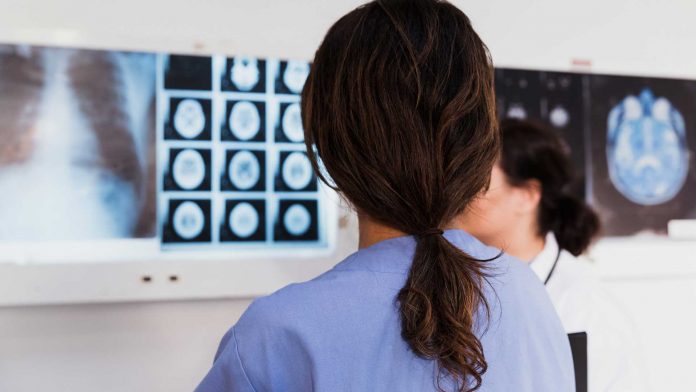 Very few people buy an ultrasound machine other than medical professionals and because of that, there's not much knowledge about how to buy it in the right way. Many people don't even realize either they actually need an ultrasound machine or not. Just like buying any other equipment, before you buy an ultrasound machine, there are some things that you should know that will make your purchase worthwhile. For instance, your budget, what type of ultrasound- is it a portable one, if so, is it a handheld ultrasound device? These are the things we will discuss and you should know them if you're going to buy an ultrasound device soon.
Know Your Needs
We are going to call this step, step zero since it comes before you actively search for ultrasound devices. This is where you ask yourself various questions regarding your needs to buy an ultrasound device. You should evaluate your options and needs. For instance, ask yourself if you really need to buy an ultrasound device or leasing one will do the job? Ultrasound devices are quite expensive and if you can do your job with leasing, you may want to go for that option.
Know What Purpose Will the Ultrasound Device Serve
Ultrasound devices are useful to get internal images of the human body in a non-invasive way. These devices use high-frequency sound waves to create those images. You can do a lot of things with an ultrasound device, e.g. get pregnancy scans, examine internal organs, perform ultrasound therapy. Do you need a big ultrasound machine with lots of operations or do you need a handheld ultrasound device that has a relatively smaller set of operations? Your need will determine what kind of device you should buy.
Your Budget
Buying an ultrasound device is not like grocery shopping. You'll be spending thousands of dollars on an ultrasound device and you should know how much you are able to spend. Also, it's important to keep balance the cost and quality of the device. There are devices that cost a lot that you may not need so knowing your budget early is necessary.
Know What Type of Ultrasound Device You Need
There are a wide variety of ultrasound devices in the market. Some come with a lot of features with high-end detailed work, some don't have that many features but can do the necessary stuff. There are bulky devices that are used in hospitals and there are portable or best home ultrasound devices that can be used anywhere. Some devices are compatible with your regular Android phone but some need different software to perform. You should decide which one to buy depending on what type of work it will do.
Conclusion
Buying an ultrasound device requires research. It's an expensive investment and you should try to get the best value of your money. We suggest you don't rush into buying but do a lot of research beforehand.