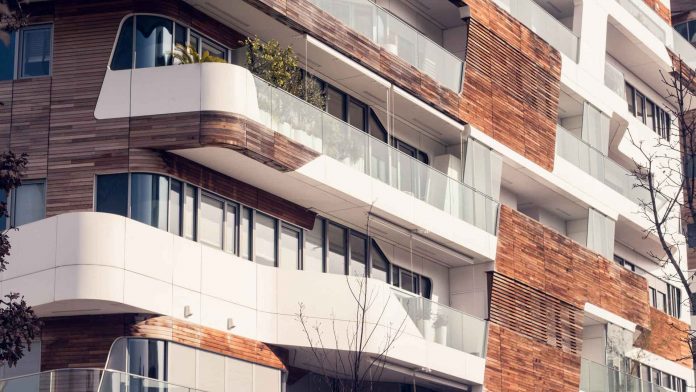 Moving into an apartment for the first time is a huge step. Here are some tips you need to know when you decide to move into an apartment.
1. Less Is More
When moving into an apartment, make sure that you are not taking a lot of stuff with you, especially if you have a ton of personal belongings. Living in an apartment is all about using less stuff. So, don't be over-indulgent and pile up all your stuff, the necessities and unnecessary items, into a moving van. You will be overwhelmed by the shortage of space in your apartment and you will have to get rid of most of the useless stuff. So, go with the less-is-more approach and only bring your must-need items with you when moving into your first apartment.
2. How Will You Get The Mails?
This is also very important, when you move, not just into an apartment, but in general. Figuring out your post office system in the new area is very important. You should be able to set up your personal P.O box within a few days. A P.O box is important when you move because you want to familiarize the new address with posting companies so that they can deliver your packages on your current address.
3. Make Sure the Apartment Is Set Up

When moving into an apartment, you have a clean canvas to work on. You can personalize it in any way that you want. Setting up the apartment is you job. So, it's time to get creative. Figure out how you want your bedroom to look, how you want the front door to look, how you want to make the kitchen look, how will you set up the bathroom, etc. This is your personalized apartment, and no one can make it look better than you. This is the time for furniture shopping, interior décor shopping, etc.
4. Utilities
This is also very important. No living space is complete without basic utilities of electricity, gas and water. Make sure that you are installing these basic facilities in your new apartment a few weeks prior to moving in. You will need to set up appointments with professionals from different companies of electricity, water and gas, so they can set up calibration meters and whatnot in your apartment, before you move in it.
5. Have Necessary Emergency Items
An emergency can occur any time, so having some basic emergency stuff like a tool box, a first aid kit, a fire extinguisher, smoke alarm system, etc. will be useful to have on hand. In case of any hazard or small injury, you can tend to it right away without wasting any time. Also, having an extra pair of your house key and mail key is good, in case you misplace any key.
If you are about to leave much of junk and clutter in the house before moving to the apartment, don't. Use the best junk removal service to dispose of it responsibly.
If you are worried about cost, some junk trash removal services have multiple packages, you can check them out.
Conclusion
There you go! This guide will serve as a checklist so that your first move from one place to an apartment is a breeze.